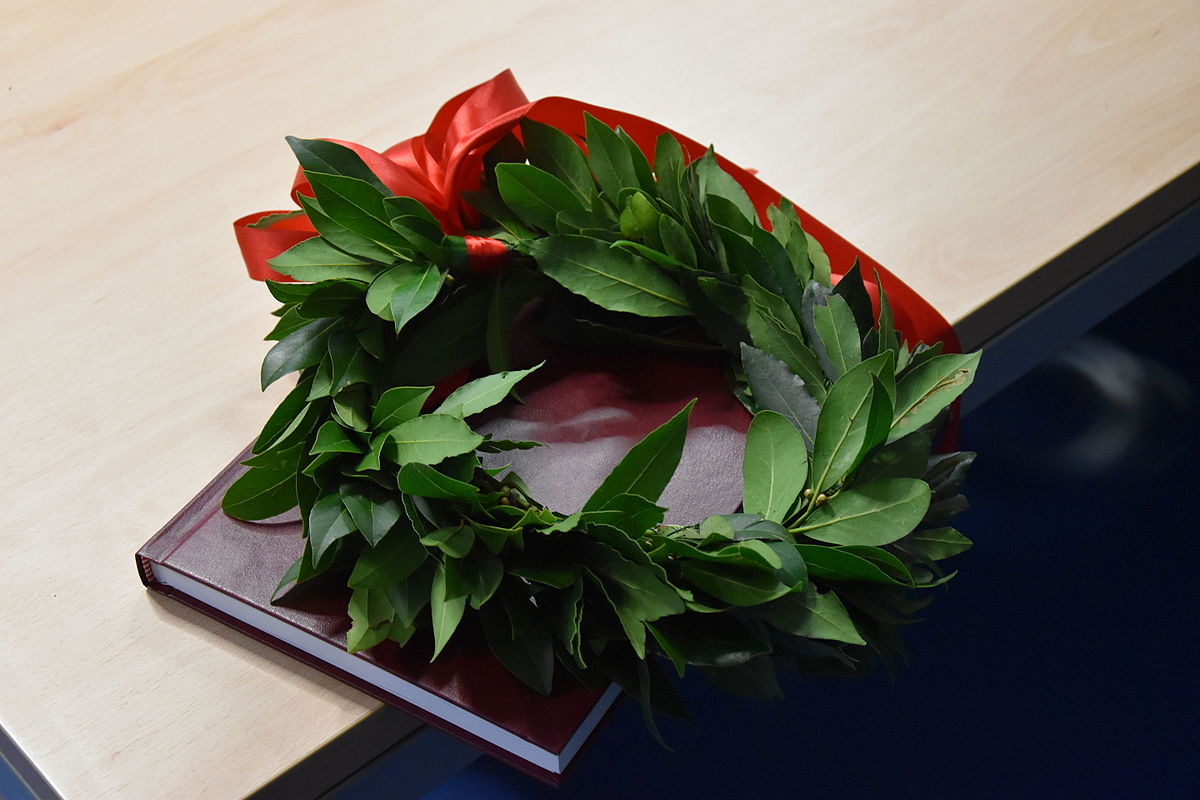 Call for 10 AII (Adriatic-Ionian Initiative) scholarships for international students Academic Year 2021/2022
Marche Polytechnic University, in collaboration with the Adriatic-Ionian Initiative, offers 10 (ten) two-year scholarships
(academic year 2021/2022 and 2022/2023) to students coming from the EUSAIR-countries (European Strategy for the Adriatic-Ionian Region), for the enrollment in one of the following Master's Courses: Biomedical Engineering, Environmental Engineering, Food and Beverage Innovation and Management, International Economics and Commerce. The above-mentioned courses are offered by Marche Polytechnic University and are totally taught in English.
 
Each scholarship amounts to € 6.000,00.
 
Applications shall be submitted by accessing the online admission procedure at the following link.
 

The Call and all relevant information can be found here.
#innovation #management #students #university #strategy #collaboration #engineering 
#environmental #commerce #economics #foodandbeverage #EUSAIR #Scholarships