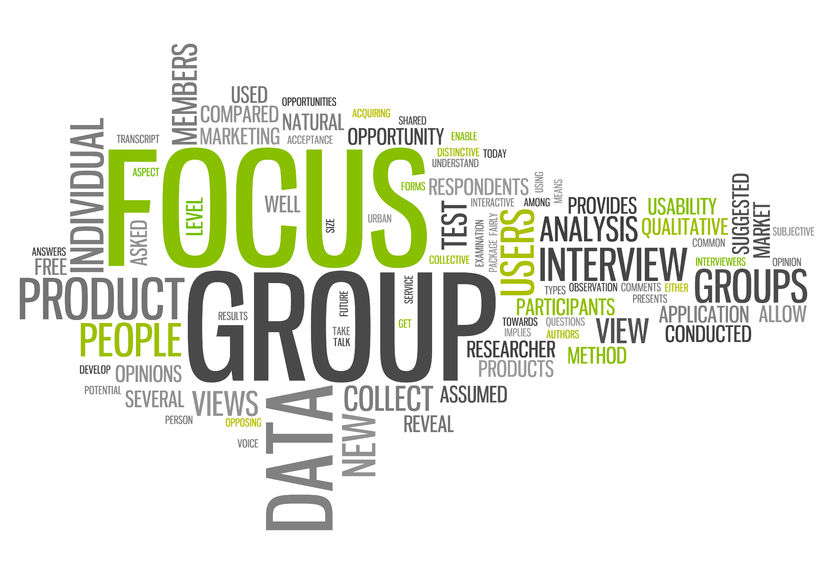 Stakeholder consultation in the Adriatic and Ionian Area – Organization of 3 Focus Groups
In the framework of the "Facility Point project – Supporting the Governance of the EUSAIR" UniAdrion, in collaboration with the Forum of chambers of Commerce and the Forum of the Cities, organized 3 Focus Groups: 
– Focus Group 1) Sustainable Tourism, which will take place on Monday 28/06/2021 from 17:00 to 18:45 
– Focus Group 2) A greener and more connected Europe, which will take place on Wednesday 30/06/2021 from 10:30 to 12:15
– Focus Group 3) Innovative and intelligent economic transformation, which will take place on Tuesday 30/06/2021 from 15:00 to 16:45 
The 3 Focus Groups will take place as online events. 
The contribution and priorities obtained as results of these meetings will be brought to the attention of the European Commission, of the Managing Authorities in charge of the new European Territorial Cooperation Programs and the Presidency of the Italian Council of Ministers.  
The participants have been selected by searching the "Fora Database", a useful tool developed by UniAdrion and including all the INTERREG projects of the 2014-2020 Programming period in which the members of the three Fora have been involved. This research was done through official data obtained from the sites of the European Commission in order to identify the expertise of the members of the Fora and to be able to intervene in the consultation of the European CTE 2021-2027 Programming period. 
During the Focus Groups, following an introductory part on the topic, the participants will be divided into breakout rooms, where they will debate on the projects carried out and on the capitalization of the results achieved. They will also be invited to suggest hypotheses of project lines referring to EUSAIR Flagships (i.e. strategic projects, to be developed within the mainstream programming and ETC 2021-2027 programs, proposed as solutions for the main challenges of macro-regional importance consistent with national needs and with the EU policy objectives for a greener and more connected Europe). The results will be returned in a joint session during which a debate with academic experts on the topic will be opened. 
Make your voice heard! Your opinion counts!