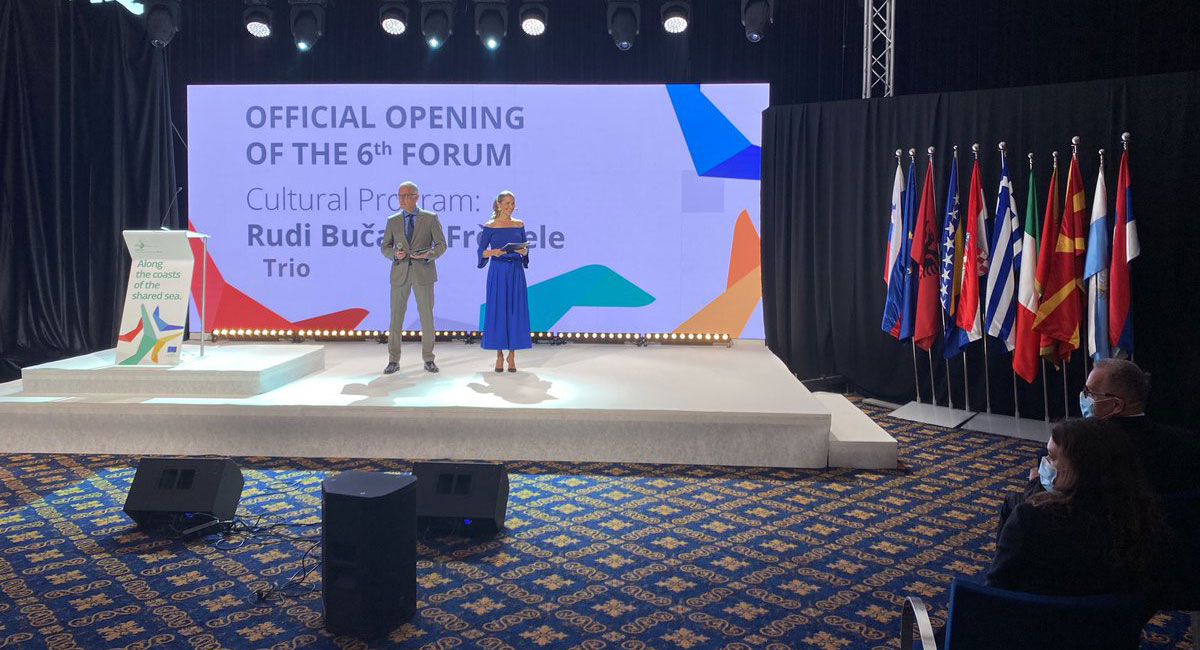 AI NURECC PLUS
AI-NURECC PLUS project, a capitalization on the results of the AI-NURECC Initiative, started in May 2021 with the aim of enhancing Regional and Local Authorities' appropriation of the EUSAIR main objectives and opportunities, by promoting an efficient participatory and bottom-up approach.
To do that, the specific topics covered by AI-NURECC PLUS will be: Sustainable Tourism, Cultural and Creative Industries and Circular Economy. Special attention will be paid to Youth as a strategic target group for the sustainable development of the EUSAIR area, also through initiatives addressed to sport, integration and social inclusion, tools that are expected to further encourage community cohesion and solidarity in the area. Regarding the aforementioned topics, the list of the AI-NURECC PLUS deliverables includes the following:
ORGANISATION OF NINE HIGH-LEVEL EVENTS
TERRITORIAL CHALLENGES and DEVELOPMENT OF SPECIFIC STUDY
CONTRIBUTION TO THE IMPLEMENTATION OF THE RIS3 PLATFORM in the EUSAIR area
AI-NURECC PLUS YOUTH ACTION
MEMORANDA OF UNDERSTANDING or declarations of engagement by networks and stakeholders, from the Adriatic-Ionian region and beyond, willing to promote the AI-NURECC PLUS objectives through synergies, actions, cooperation projects, and traineeships offered to young people that have actively participated in the AI-NURECC PLUS events.
UniAdrion will organize a Summer School on Tourism, which is the most deeply affected sector of the COVID-19 pandemic. Moreover, UniAdrion will manage internships for all the FORA and together with the other FORA will carry out a study on territorial challenge of EUSAIR Area.