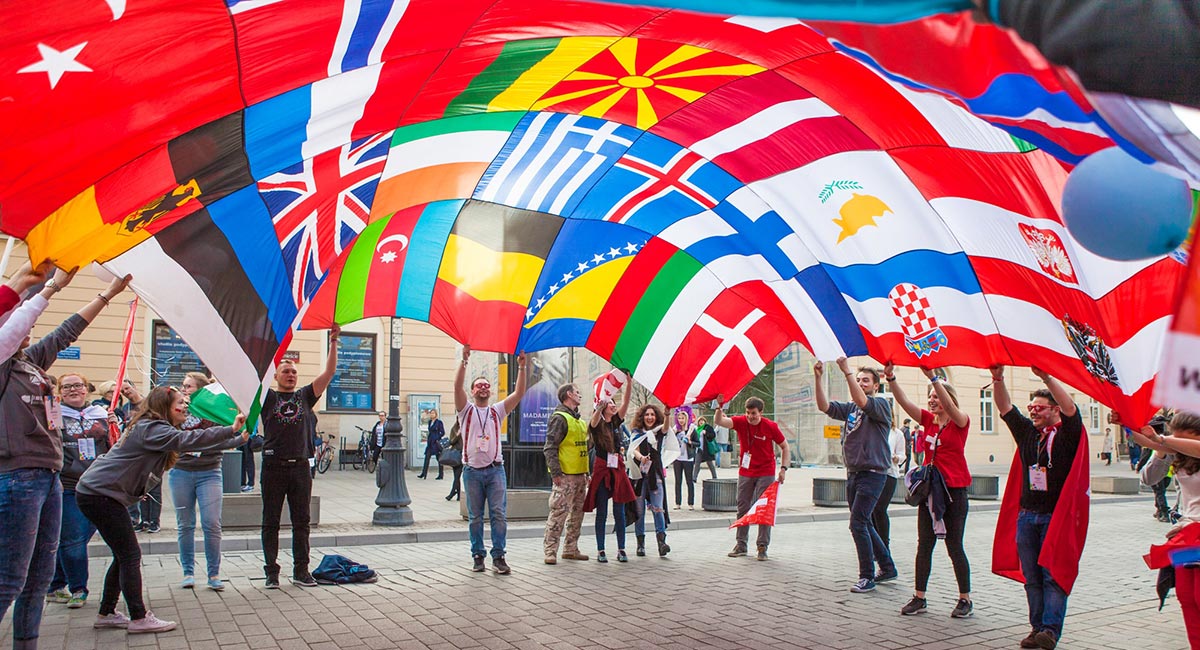 Erasmus+ CONSORTIUM "Uniadrion Italy"
The consortium collects the 13 universities belonging to UniAdrion, coordinated by Marche Polytechnic University. The duration is 24 months for the activities with Programme Countries (Italy, Croatia, Greece, Serbia and Slovenia) and 36 months for the activities with the Partner Countries (Albania, Bosnia-Herzegovina and Montenegro). The budget is about 1.000.000,00 €.
The idea of the project is to strengthen the mobility of students and staff in the macro region, in particular by promoting a higher level of consciousness, among the population of the Adriatic-Ionian region, about EUSAIR and related opportunities; increasing the interest of Italian students and staff towards the Western Balkans universities; offering more academic opportunities for exchanges to Western Balkans students; boosting the cooperation among the Universities of the Adriatic-Ionian region; containing the brain-drain phenomenon that affects the Adriatic-Ionian region and, in particular, the Western Balkans. The mobilities are 406 in total: 160 mobilities with the Programme Countries and 246 mobilities with Partner Countries (in detail, 164 student mobilities for study, 82 mobilities for traineeship, 80 staff mobilities for teaching and 80 staff mobilities for training.).
The project officially started in June 2020. The activities have been delayed because of the pandemic, the first call for scholarships should be published in July 2021 for mobilities starting in the second semester of academic year 2021/2022.