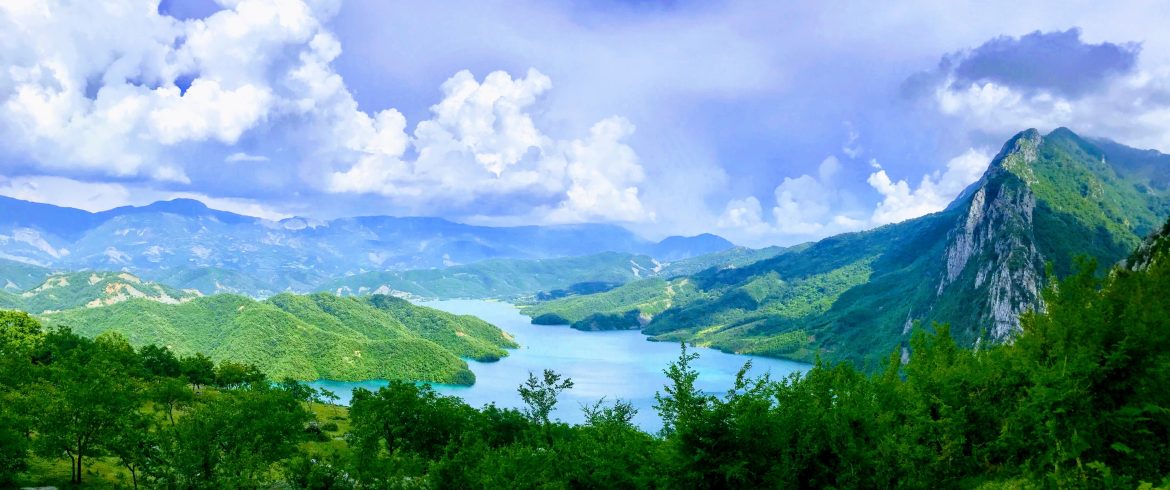 SAVE-THE-DATE – AII ROUND TABLE ON NATIONAL PARKS – MARCH 29 (ONLINE)
The AII Round Table on "National Parks in the Adriatic Ionian region as a driver of sustainable development", organized by the Adriatic Ionian Initiative Permanent Secretariat in cooperation with the AII Albanian Chairmanship and the former Slovenian Chairmanship, will take place online on March 29, at 14.00-16.00.
The AII Round table aims at exploring EU regional policies and strategies connected with National parks and analyse best practices from the Adriatic and Ionian region.
Please find here the Agenda of the event.
Register at the following link to participate: https://forms.gle/qC3xPhYPUirhqKnL7