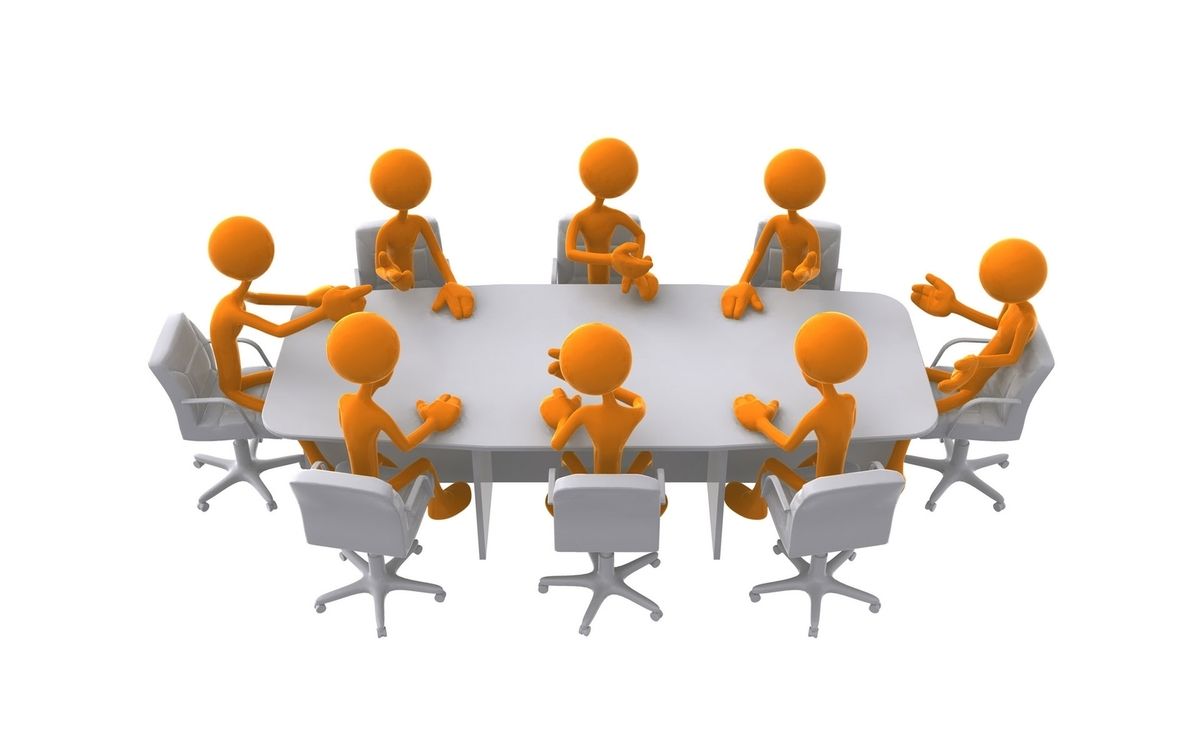 UniAdrion Governing Board and General Assembly
SAVE THE DATE for this year's Spring meeting of the UniAdrion Governing Board and General Assembly. 
The spring meeting of the Governing Board and General Assembly will take place in the same days as the VIII EUSAIR Forum. As regards the EUSAIR FORUM we are glad to inform you that UniAdrion has been taken into consideration in the organization and participation of several events since the beginning of the preparation of the Agenda of the FORUM, more details will be shared soon.
The meetings will be held in presence at the University of Zenica thanks to the hospitality of our President. To facilitate the participation of all members, we will arrange a transfer from Sarajevo to Zenica in the late morning at 10.30 a.m. and back at 18:30 and the day will be organized as follow:
23rd May 2023
10.30 Transfer from Sarajevo to Zenica by private transfer

12.00 Welcome event at University of Zenica

13.00 Coktail lunch

15.00 Governing Board

 

(for Governing Board members only)

16.00 Coffee Break

16.30 General Assembly

18.30 

Transfer from Zenica to Sarajevo by private transfer
During the meeting of the Governing Board (restricted to the Board members only) a visit to the premises of the University of Zenica will be organized for the other participants.